Erection & Commissioning Services
HT Cable Termination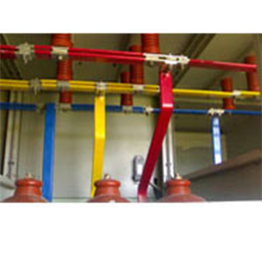 We have carried out the terminations for prestigious clients such as General Motors and others. Our professionals are well versed with latest technology of Double Cable Termination Kits which enable them to carry out the work with more efficiency.
DG Sets
We provide installation, testing & commissioning of DG sets of Kirloskar/ Cummins/ Ashok Layland/ Greeves. These are available in range of 25 KVA-3 MVA and are of various kinds such as silent DG Sets, dual-fuel DG sets, synchronizing of DG sets and overhauling & maintenance of the DG Sets.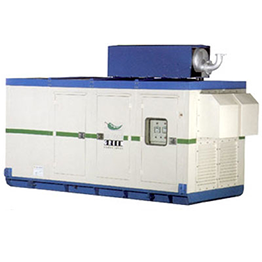 Overhead Line Erection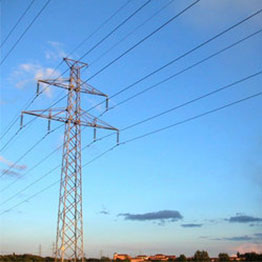 We undertake the task of installing any HT or LT electrical equipments such as Power / Distribution transformers, Vacuum or SF6 Circuit Breakers, Air Breakers and Panels. These services are rendered for Indoor & GOD, DO, LA, DP Structures for registration formalities. Along with supplying install test & charge Unitized Substation, we make conventional plate type, pipe type or maintenance free earthing with correct values. Along with these, we also undertake tasks for Overhead Lines Erection. We have erected several Kilo Meters of Overhead Lines of 11 KV, 22 KV & 33 KV. These lines are of Pin type or Suspension type Single Circuit / Double Circuit or Multiple Circuit. Single Pole, DP type or Tower type up to conductor size 200 sqmm. Moreover, we carry out the OH Line work especially for Dedicated or Express Feeders.
Panel Erection
Our experience and technical expertise allow us to efficiently execute panel erection. These erections are being done by our professionals who are well versed with the latest technology and various sophisticated machines.
We install following type of panels :
Side / Bottom / Top entry
Indoor / Outdoor type
Power / Control
LT or HT type
Capacitor or APFC Panels
Wall / Floor mounting or OH mounting
Synchronizing AMF Panels
PLC Panels.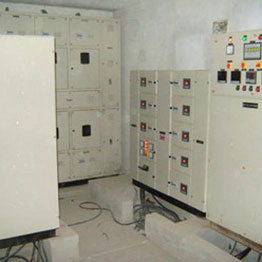 HT & L.T Cable Laying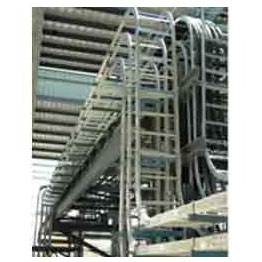 We lay Drum lengths of cable through Hume pipes, trenches or with excavation. Moreover, the OH Cables are also laid on cable trays. Our personnel can also arrange for permissions from appropriate authorities such as PMC/PCMC/MIDC and PCNTDC.
Electrical Jointing
We undertake turnkey projects for electrification of various IT parks. The range of services includes design & drawing, installations & execution, testing & commissioning for electrical infrastructure. Moreover, we also prepare the final as built drawings along with providing total project consultancy.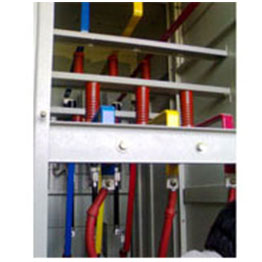 Small Substation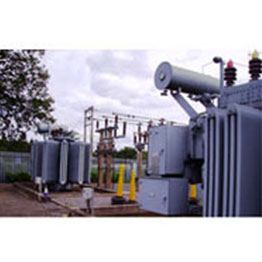 The HV Substations of 22 KV, 33 KV, are being installed by our team. These involve CT, PT & LA, Isolators, breakers gantries and towers if required. We ensure that our process is in compliance with the industrial standards and it meets the client's requirements as well.
Breaker Substation
We undertake installation of EHV Substations of 22 KV, 33 KV. These involve Breakers and the switchyards are of radial or Lilo type. Our professionals ensure that the process is in compliance with the industrial standards.